W

elcome to 

G

ardens 

b

y 

R

ebecca
We love what we do, and would love to share it with you.
Here you will find a sample of some of the beautiful gardens in which we are so fortunate to work.
Our mission at Gardens By Rebecca is to provide high-quality garden installation and landscape maintenance that many of our fellow local companies do not provide.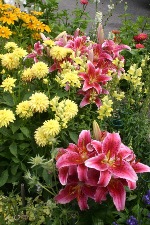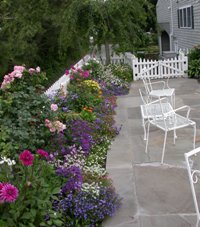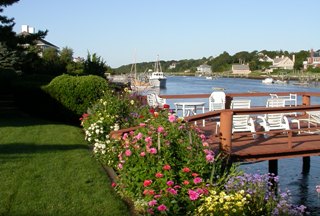 We specialize in the installation and maintenance of annual and perennial gardens and the proper care of shrubs and small trees. We also provide landscape design services.
We have an experienced staff of enthusiastic horticulturists available to help make your property a showplace or a sanctuary.
Please feel free to contact us to discuss any projects you might be considering for now or in the future.
We serve Cape Cod and the surrounding area.